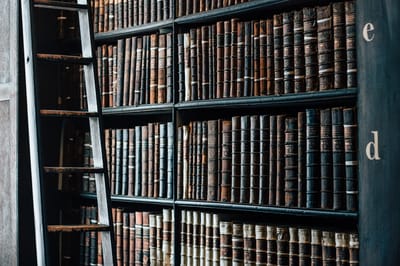 Welcome to the official website for Tales Unlimited, LLC.
Created by Marcus V. Calvert (compulsive storyteller), this little company has three simple goals:
1) To relentlessly create and self-publish unique stories.
2) To make these twisted works well-known enough to be enjoyed centuries from now.
3) To help aspiring writers create and pursue their own literary legacies.